Jackson's Room Coming Together
Jackson's room is starting to come together! Since Elizabeth painted the room, we have gotten old furniture out and some new furniture in. We got the crib and glider. The picture below shows the current state of the room (it's a panorama so it may look a little off).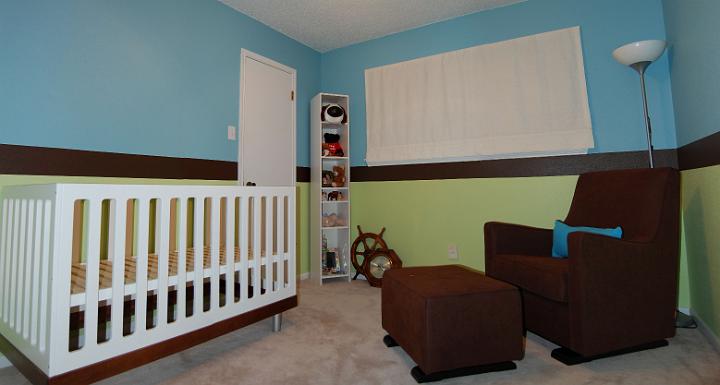 In addition, E has designed and I have modeled the two pieces of furniture that I intend to build. I'm going to start on the dresser pretty soon and if it goes well and we decide there is enough room, I'll then make the book shelf.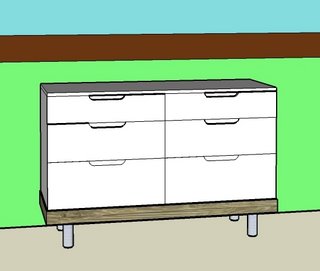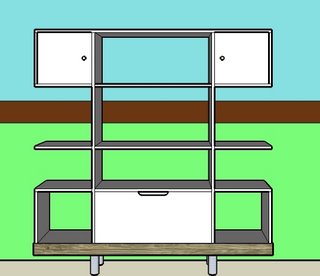 Labels: Baby Taylor, furniture, projects, woodworking